News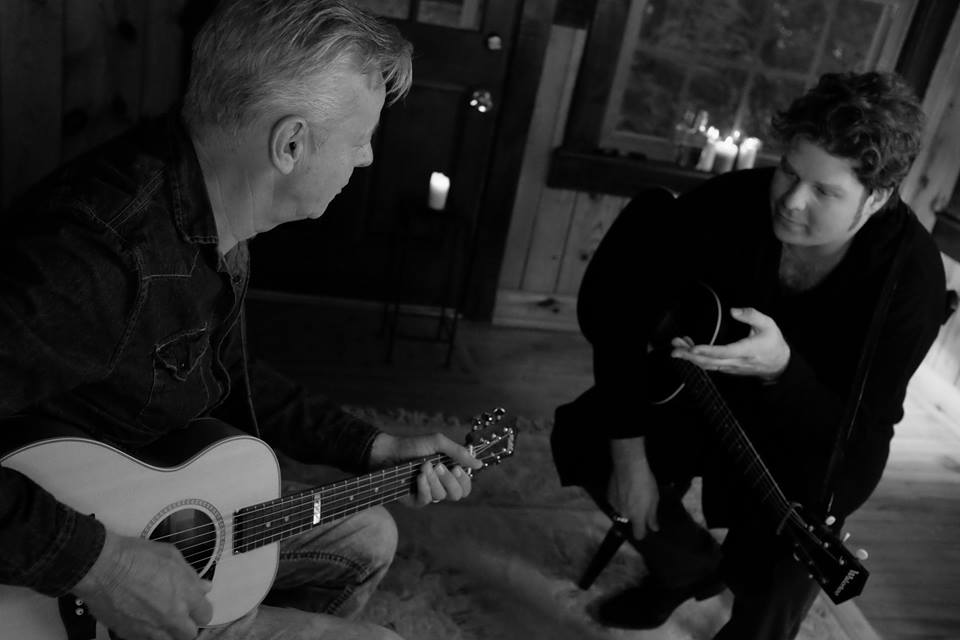 UK and Holland Tour Dates
The Accomplice Tour keeps rolling on. I am very proud to announce that in March 2019, I am coming back to the Europe with the amazing blues guitarist, JD Simo. Earlier this year, I did a run of shows with JD in the western Untied States. We had a blast, and I didn't want it to end. We decided to take our guitar circus to the United Kingdom and Holland. I love playing with JD. He'll play solo, I'll do my solo thing, and then we'll tear it up together.
In the United Kingdom, we'll be playing in Perth, Coventry, Shrewsbury, Salisbury, London, Sheffield, Manchester and Cambridge. In Holland, we're performing in Groningen, Utrecht, Heerlen, Tilburg, Nijmegen and Rotterdam. A full list of tour dates can be found here. The Holland shows are on-sale now, and the shows in the UK go on-sale this Friday. 
JD and I recorded "(Sittin' On) The Dock of The Bay" for Accomplice One. JD also appears on the track "Wheelin' & Dealin'" where he plays a blistering country guitar solo that still blows me away every time I hear it. Check it out, and I hope to see you on the Endless Road.