News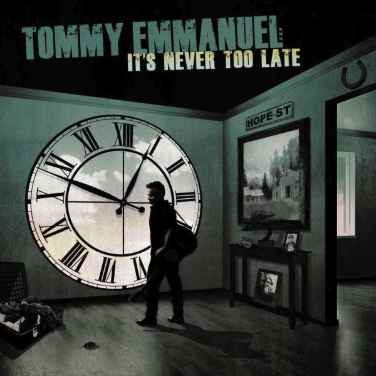 It's Never Too Late – Album of the Month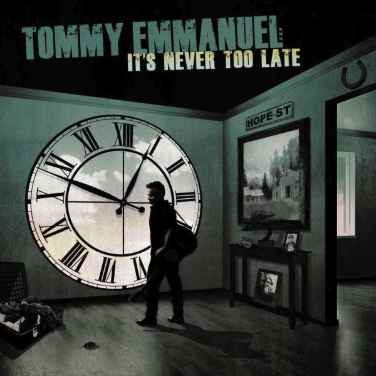 The album of the month for November is It's Never Too Late. There are all kinds of sales happening on the web-store, so don't miss out!!
The CD is on sale for $9 and the vinyl is on sale for $20. In addition to those, we also have the Songbook for It's Never Too Late on sale as well for $18.
Another thing to note is that we now have the guitar tab for all of Tommy's original songs from this album. We actually have guitar tab from several albums!! Here is the link for all the instructional videos and guitar tab we offer.
Check out the web-store by clicking here!!
s