News
Texas Bound!
This week, the It's Never Too Late album tour brings Tommy to Texas:
Nov 18 – Houston – bit.ly/1SFcPt7
Nov 19 – Austin – bit.ly/1OReQV1
Nov 20 – Dallas – bit.ly/1O3Bf05
Nov 21 – San Antonio – bit.ly/1PAEopx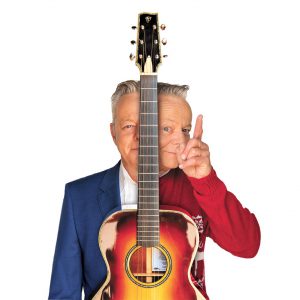 Each night will feature a solo performance, then Tommy will be joined on-stage by John Knowles cgp, Pat Bergeson, and Annie Sellick!
Visit the tour section for this and worldwide dates and details!